Foxhunting – join the fun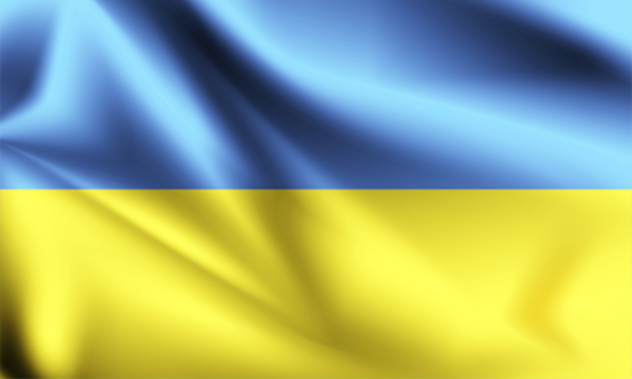 Invitations to events in Denmark – the dates and events should be clear)
Start places on Google Maps (as outlined in the invitation above)
Because it is both a mental and physical challenge, ARDF appeals to both "techies" and "jocks" of all ages. It takes skill to get proper bearings, plot them, set a course and navigate through the woods. It takes physical conditioning to do it faster than your fellow competitors. Perhaps you have what it takes to become a champion. And remember, a ham license is not required to receive and track fox signals.
You don't have to be a combination of rocket scientist and marathoner to have foxtailing fun. There is a lot of trotting, walking and pausing on the course, plus a lot of head-scratching when the bearings don't make sense. There is also immense satisfaction for each person who completes the course, no matter how long it takes. Not to mention the nice talks afterwards.
Contact chairman Arne Jensen via
Email: oz9va(at)private.dk,
mobile (+45) 2269 7216
Or Contact WEB-master Steen Spaten via
Email: sspaten(at)gmail.com
mobile: (+45) 6038 1858
in case of questions or suggestions, missing stuff etc….